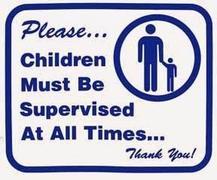 SUPERVISION
The rate is $10.00 per hour for each person requested to supervise the event.
Free Delivery to the following areas, Woodland, Davis, Knights Landing, Madison, Esparto,. An andditional Fee may incur for deliveries outside The listed areas. For Solano County Area Please contact our partners, "Solano Jumpers" at
(707) 301-0815
. For the Sacramento Area contact our partners Bargain Jumpers at (916) 226-5473.